We strive to make everyone happy and if you are satisfied, please leave us a positive review to reflect so.
If for some reason you are unsatisfied and we have not been our best, please reach out Tom, the owner, directly, as your recommendations for improvement are welcome.
What our customers are saying
Great place to do business with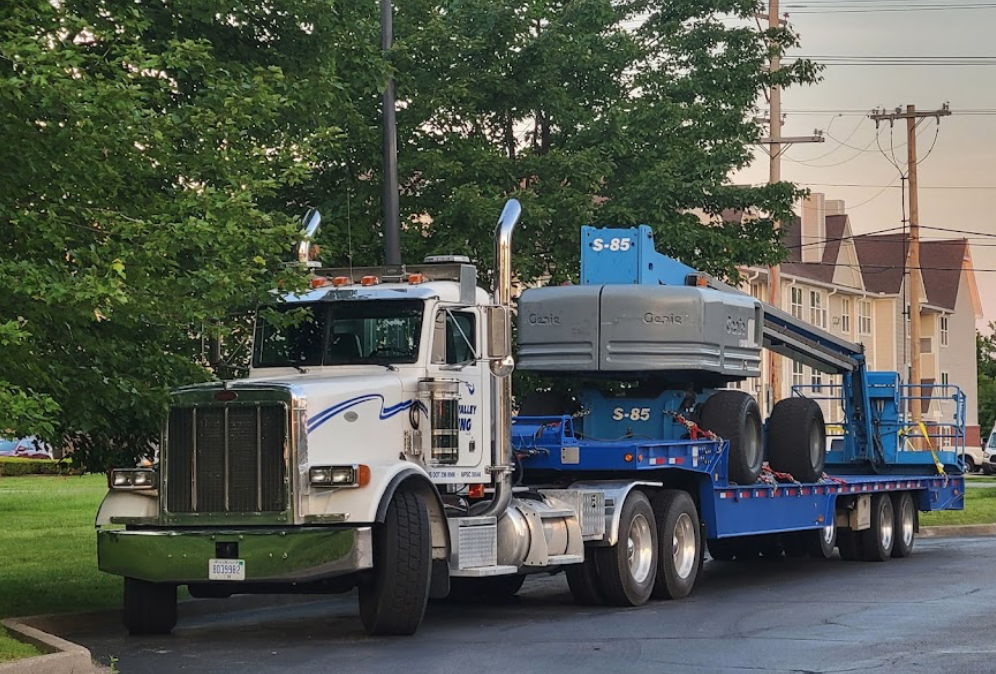 We have been using Great Lakes Access for years and they do an awesome job for us. Mike & Sam are great and always try to accommodate our needs.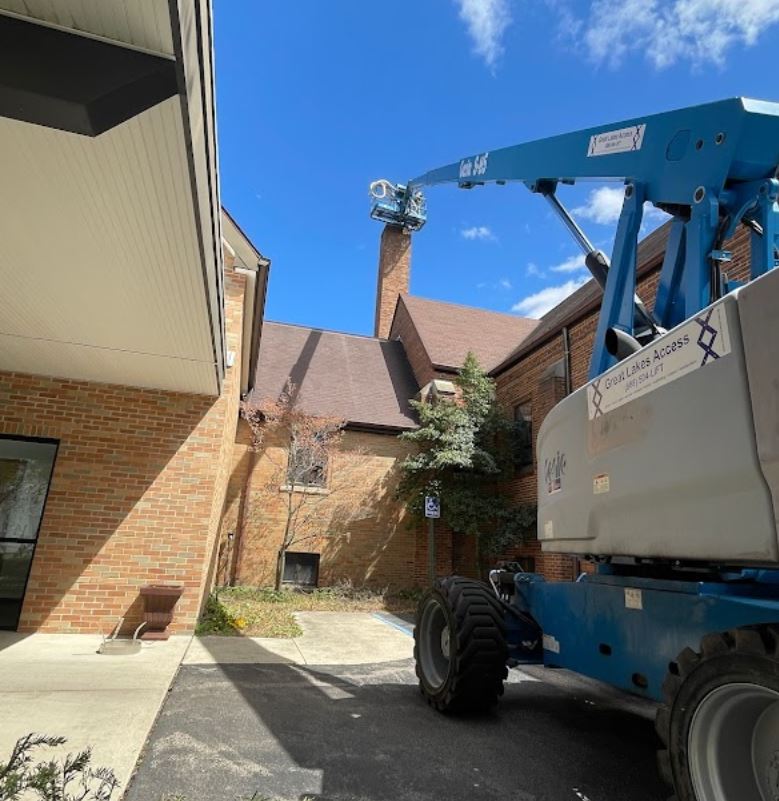 The guys were all informative and patient with me and any questions I had. The service was as good as you can get. I'm just a home owner, so I'm not spending a lot of money renting equipment, but they treated me as good as anyone. Thank you.
Great Lakes Access is your go to spot for aerial lift equipment. A huge selection of equipment for any job you need, whether that be rentals, service, or sales, they have it all. The staff at Great Lakes is extremely knowledgeable, friendly, and helpful. I always look forward to working with the guys at Great Lakes Access!
Wonderful place to rent from. In any situation we have on the job site for lifts they got our back with pin point precision with our needs We have there service department take care of the one scissor we do own. Always fair and responsive. With the covid bull from last few years they seemed to always pull off what we needed at the worst points of these past years. Thank you Great Lakes Access!
I've been coming here for several years and renting different types of lifts great people equipment always works 100% top top notch.
Rented a lift to work on an old house. Great lakes was the best price I found they worked with me on extended rental. Will definitely use again if the need arises.
3rd lift added to the fleet! Big thanks to Great Lakes Access for getting us setup so quickly on this latest!! - Harbor Equipment Company Super fast shipping. Great pricing. Immediate communication. 5 star all the way!
I needed to get my man lift repaired out in far West Texas. We don't have any Haulotte dealers or service centers out here. The service department at Great Lakes Access was instrumental in helping me repair my Biljax 5533A via telephone and email. Great Lakes Access had the parts in needed in stock and they were shipped promptly. I would have to say all the staff at great Lakes Access was very courteous and responded to my emails and inquiry's in a timely manner. My experience with them was very positive and I would recommend using this dealership. Thank you.
Great place to rent a lift.
Great people at Great Lakes Access! We own 3 Genie lifts of various sizes that we purchased through Tom! We have traded in and upgraded over the years and were always taken care of! Mike has been so helpful when we have even the smallest issues, he usually can walk us through whats going on over the phone! Thanks guys!
Using a ladder for a soffit on an 1800's farm house? Sounds painfully. Use a lift from here. Great group of guys and Mike at the front desk is awesome.
I just want to thank you for you expert help regarding my BilJax lift. I appreciated your help with your diagnosis and getting me the correct part to fix it. I also want to thank you for your step by step instructions which allowed me to re install the new part. Thanks again.
Bought a used lift. Really nice and easy to use. Easy people to work with.
Had a great experience renting with Great Lakes Access. Rented a 65' lift for some work we were doing for a client. Seamless transaction from rent time to the return. Quality products from a quality company. Highly recommend!
Great Lakes is a great place to rent aerial buckets. They are very competitively priced and treat their customers well. Call Mike and he will help you out!
Had a good experience purchasing my lift at Great Lakes Access. Service is friendly and Tom made sure when my unit had a problem to satisfy my needs. I brought the unit back just before closing, and the parts were over nighted and my lift was repaired the next day. This is great service and I am happy I bought from Great Lakes Access.
This place is awesome they have helped me out several times, best prices good equipment, well maintained and clean.
Nice rental equipment. Fair prices. Huge selection of man lifts.
Tom is great to work with. Purchasing from out of state makes it challenging to get all the needed info, but he went above and beyond getting me everything I requested. The description in the ad was spot on. Couldn't have asked for a better seller. Sam was awesome to work with as well. Very professional and methodical. I wouldn't hesitate to buy from these guys again.
I highly recommend Great Lakes for your equipment needs. Mike is extremely helpful with product information, patient and kind too. Our equipment is always delivered on time, which makes our projects run smoothly.
Over the years I've had the pleasure of doing business with you, it's been nothing short of of Great! Your personal attention, price's, over all customer first attitude has Randy's Tree Trimming and Removal locked in as a customer for life! ! Thank you so much!
Primary Communities Served
Ada
Allendale
Belmont
Caledonia
Cannonsburg
Cascade
Cedar Springs
Comstock Park
Cutlerville
Dutton
East Grand Rapids
Forest Hills
Grand Rapids
Grandville
Hudsonville
Jenison
Kentwood
Lowell
Marne
Rockford